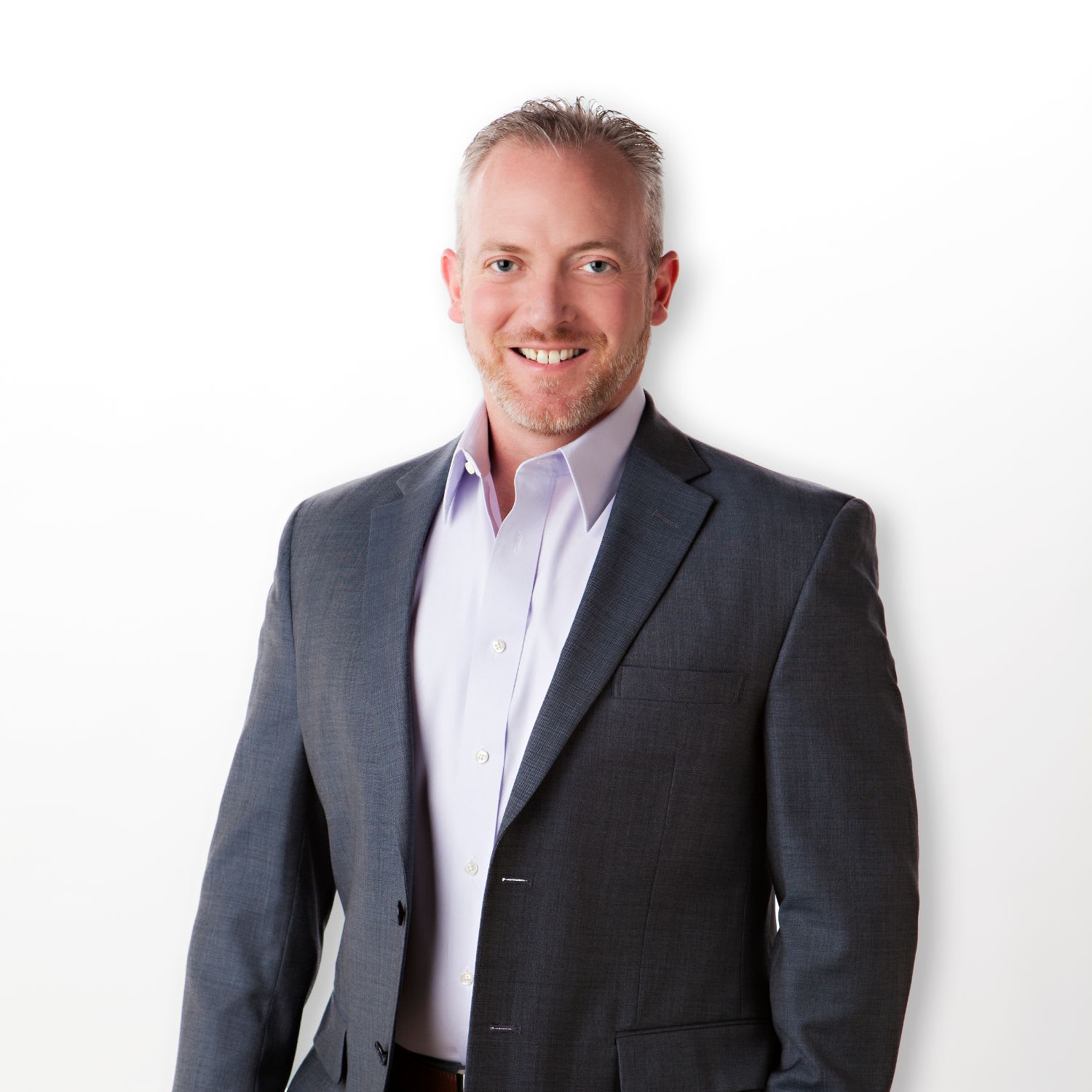 Meet Michael Shank
520 Newport Center Dr, Suite 330
Newport Beach, CA 92660
Founder
Realtor® | DRE#: 01876840
Michael brings a wealth of business experience to his real estate transactions. He spent 15 years as a senior manager and business development executive in human capital management for multibillion dollar, publicly traded companies.
As a real estate professional, Michael draws from his corporate experience in both negotiation and business development to get unparalleled results for his clients. Having succeeded under the demands and scrutiny of the world's most discerning boards of directors, Michael understands the vital importance of timeliness, thoroughness and clear communication. He works tirelessly to ensure that his clients get the best outcome, whether they are buying or selling.
A native of Charleston, West Virginia, Michael graduated from West Virginia University and lived in New York City and Washington, DC, before settling in Southern California's "American Riviera," Newport Beach. There, Michael's focus on prestigious properties and the luxury lifestyle of Newport Coast, Crystal Cove, Corona del Mar, and coastal communities helps his clients translate their success into the superior quality of life they have earned.
Michael places a premium on convenience for his clients. His concierge-level service allows his clients to continue living their lives while Michael handles even the most minor details throughout the sale or purchase process. "I want my clients to understand their transaction, but not be stressed by it," Michael says. "I provide them with frequent updates as well as the information and advice they need to make sound decisions."